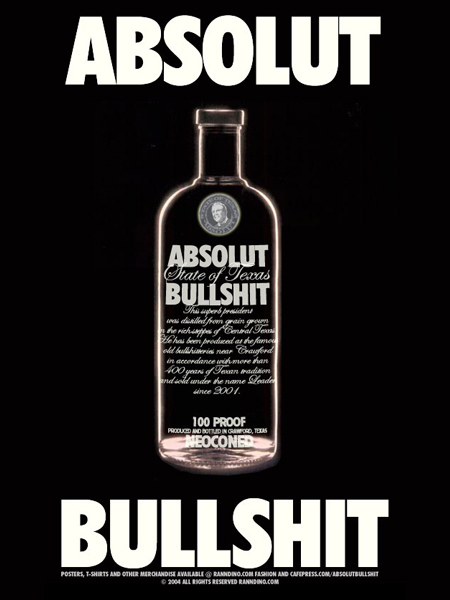 Labour transport boss Bradshaw and his press spokeswoman Kate Hartas – who seems to flit from working for the city council to the West of England Partnership and back again on a regular basis without ever troubling the truth a great deal in either role – were quoted in the Cancer on Thursday.
And this week's line to take on the railway path, it appears, is that nothing has been decided and there are plenty of other options still available. Here's what the pair actually said:
"Mark Bradshaw, Bristol City Council's executive member for transport, said: "These plans are only one of several options and are in a relatively early stage."
"Kate Hartas, spokeswoman for the WEP, said: "The West of England Partnership is considering a range of options for a rapid transit route in east Bristol"
Well that's a relief then. Officially it looks like there's a long way to go yet and a range of other route options for BRT are still on the table. Alas not. As the next day the West of England Partnership published a glossy leaflet – dated February 2008 – which clearly tells us:
GBSTS identified four corridors for BRT and these have been assessed in comprehensive studies … From these studies, a route from Ashton Vale to Emerson's Green has been selected as the most appropriate option for the next line of the network.
In other words these "options" Bradshaw and Hartas are talking up have already been considered and the clearly stated and published position of the West of England Partnership is:
From Temple Meads the route would run alongside the Bristol to Bath cycle path with stations serving densely populated residential centres including Lawrence Hill, Fishponds, Staple Hill and Emerson's Green
What's going on here? Why have we had two entirely contradictory statements, apparently from the same organisation, within less than 24 hours?
While we expect no better of Bradshaw, another in a long line of Bristol Labour deadbeats who'll come out with any old bollocks for short term political gain, the issue of Ms Hartas is, however, of more concern.
As a local government officer she works for us, not the Labour Party, and is required to tell us the truth, not the convenient Labour Party political line of the day. How is it that as the West of England Partnership's spokeswoman she can openly contradict, on the record in the local press, the organisation's own clear written position?
Either she doesn't know the position – which makes her incompetent – or she's deliberately lying on behalf of politicians – which makes her mendacious.
We have our eye on you Ms Hartas …