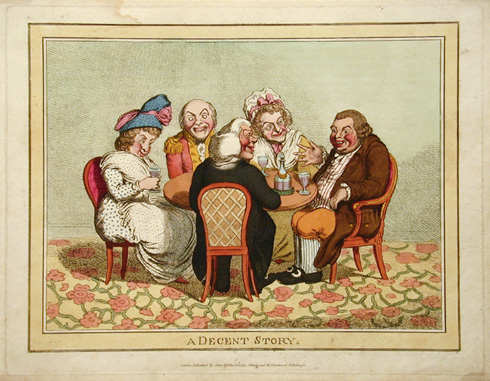 Hurrah! As part of the national Crimestoppers Conference taking place in Bristol last week on the theme of 'Engaging Hard-To-Reach Communities', West Country Crimestoppers held a sumptuous black tie reception on board the SS Great Britain "to thank local and national volunteers and businesses for their support".
In an especially nice touch, the heroic and hard working crime fighters were even sailed to the reception on a flotilla of ships. How generous is that? So who were these selfless local volunteers deserving of free on-board posh nosh and a roaring piss-up for their sterling work tackling crime on our behalf?
Er, The Lord Mayor of Bristol, the Lord Lieutenant of Bristol, the High Sheriffs of Bristol, Somerset and Gloucestershire, Pig Fucker Gurney, the Chief Executive of Bristol County Council, and our glorious Labour leader Helen Holland were all there – present and correct – at the front of the freebie queue a quite breathlessly excited press release assures us.
As were "key members of the region's business community" including Business West, the South West Regional Development Agency (SWRDA), Rolls Royce and Ladbrokes. Other companies included The Bristol Hippodrome, Mercure and Original FM.
The mandatory self-congratulatory speeches were delivered by our old Merchant Venturer friend John Savage – never one to pass up a free meal – of Business West fame and a board member of SWRDA and the Broadmead brown-noser himself, John Hirst.
Keynote speaker Mick Laurie, the Chief Executive of Crimestoppers, even thanked all those present for all their hard work! Then explained how they were there to share and discuss their experiences and to learn from them for the benefit of "the communities we wish to reach to enable us to develop solutions to help those communities."
Doesn't it just warm yer heart?
Possibly not if you live in one of the "communities they wish to reach" such as say Easton, where the residents not only don't get regular invites to scoff free upmarket nosh while receiving a pat on the back for being wealthy and influential but also have to put up with diabolical levels of unceasing crime.
Stats for the last six weeks show there were 50 house burglaries, 38 cases of street robbery using weapons or violence, 47 occurences of theft and criminal damage to vehicles and several attempted arson attacks in Easton alone.
Brilliant! Trebles all round!