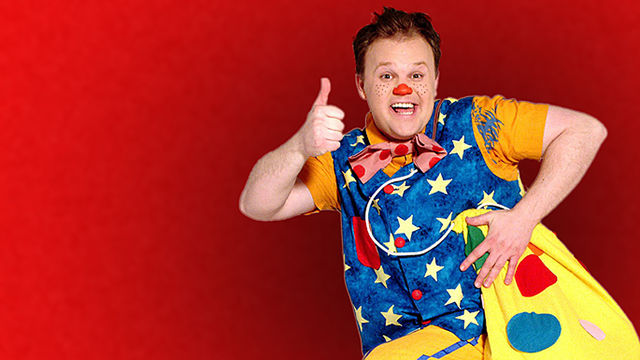 The internet's alive – 160 articles of varying quality based on the same news release and counting – to the Twitter of Bristol East MP Kerry McCarthy being appointed 'Twitter Tsar' for the Labour Party's doomed general election campaign next year.
The real job title is apparently New Media Campaigns Spokesperson although here at the Blogger we're quite keen on Minister Tumblr after "the bona fide cult hero" from Cbeebies.
Ms McCarthy has spent the day taking to the airwaves and the blogosphere making various extraordinary claims about the Labour Party and new media. My favourite, however, appears on local news site Bristol 24-7 where she seems to think politicians talking bollocks on Twitter presages nothing less than the end of spin.
Off the top of my head, I think that's at least the third time that New Labour have announced the end of spin. Once when Alistair Campbell left Downing Street in 2003; again when Gordon Brown ascended to the leadership in 2007 and now today …
Interestingly, one of the things Ms McCarthy did today at the dawn of this latest post-spin era was visit the Counts Louse to discuss finance with the Chief Exec. I wonder if she will be blogging about what was said there?
Will we get an explanation for this mysterious new £30m deficit and the 1,000 odd jobs at stake? Or is that a secret between important people only?