Organisers of the Ashton Court Festival have asked the public not to bring alcohol and drugs to the two day event says the BBC.
"Anyone going to the festival will be searched on the way in and if caught with either alcohol or drugs will be 'dealt with appropriately,'" says festival organiser Steve Hunt.
He's been running a bankrupt organisation for the last year. Now he's issuing threats to his punters. Enough is enough. Stand down mate.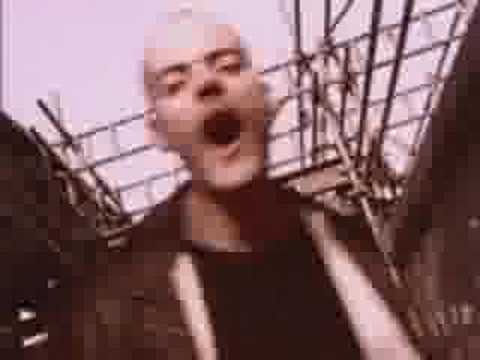 Coming Soon: A Bristol Blogger philosophical discourse on 'free' festivals, why drugs are good for you and how just about every institution in this city is now run by publicly funded apparatchiks dancing to all the wrong tunes. By our correspondent with the stash and the bass bins.